It's that time of the year! After patiently waiting for 4 years, we can finally say that the FIFA World Cup for the year is finally here!
If you're looking for a place to crack a cold one with your buddies or just spend some time with your friends to support your favorite team, we've prepared a list for you.
Dubai is all geared up for the World Cup and you don't want to miss out. Since it comes once in four years, when they do arrive, the entire city is parading their choice for the winning team! This year the world cup is taking place is Russia. The matches are scheduled between 2pm and 11pm during the first round, while the second round which is being played at present kick off at 4pm, 7pm and 10pm. Which coincidentally is the perfect time to get some scrumptious dinner and drinks!
Here's a list of the few places you don't want to miss. So hop across before the finals that are dated for July 15th!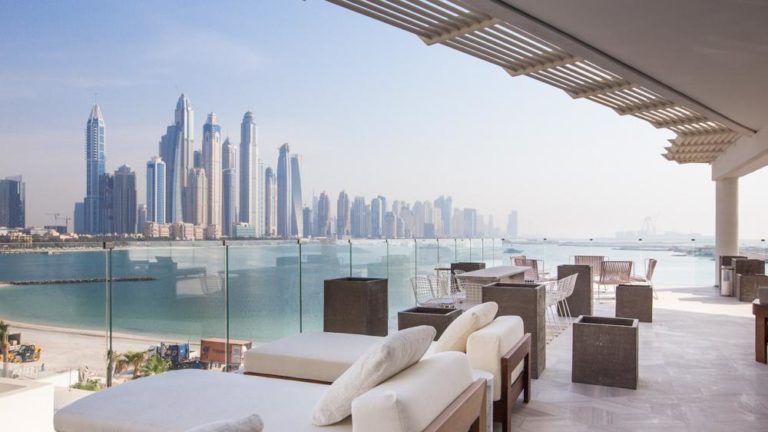 The Penthouse : 
Located in a rooftop this bar has been transformed for the World Cup. This venue boasts multiple TV screens that are airing these games along with one central screen. All of this is housed in an air-conditioned tent. What more would you want when you have the extravagant Dubai skyline at your service. You can watch the game from the poolside while ordering your favourite food and drinks while cheering for your star players!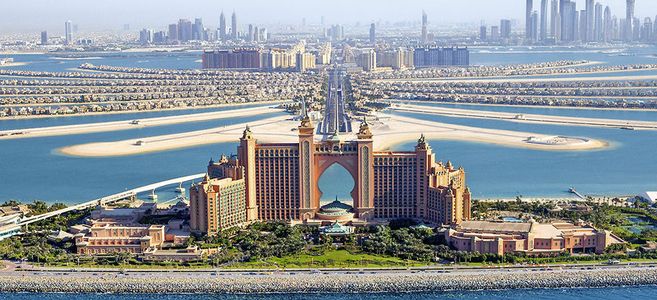 Atlantis, The Palm : 
This is called the ultimate fan-zone for all World Cup enthusiasts. With a 28sq m screen as your centre screen, the zones are divided into two distinct areas. There is a main stadium which is be the area you would want to be seated at along with a huge screen. There is a bench which is the house the more relaxed section of fans. This section has a gaming corner with a PS4 stand. So book your table and head on over there!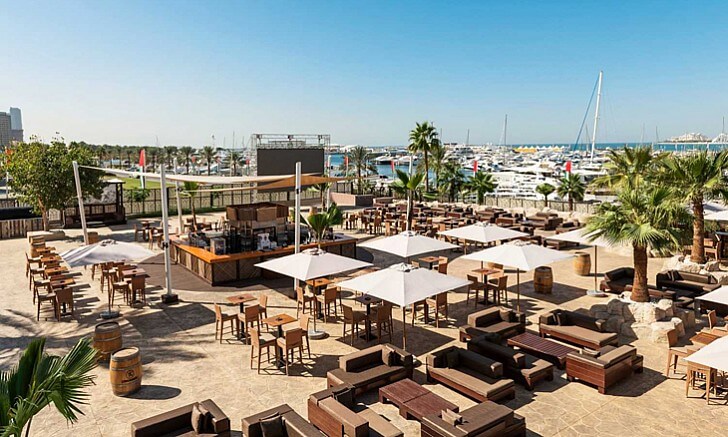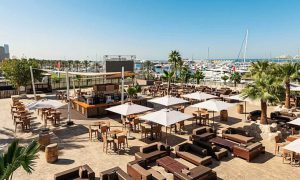 Barasti : 
Barasti will be launching two distinct zones for the World Cup. There will be a SuperDome that will house large screen, a live DJ and a room for 8 thousand fans and more. What's even better is it's right down on the beach. You also have the choice of a middle deck that will be housed inside an air-conditioned tent and a giant 12 metre wide screen tv.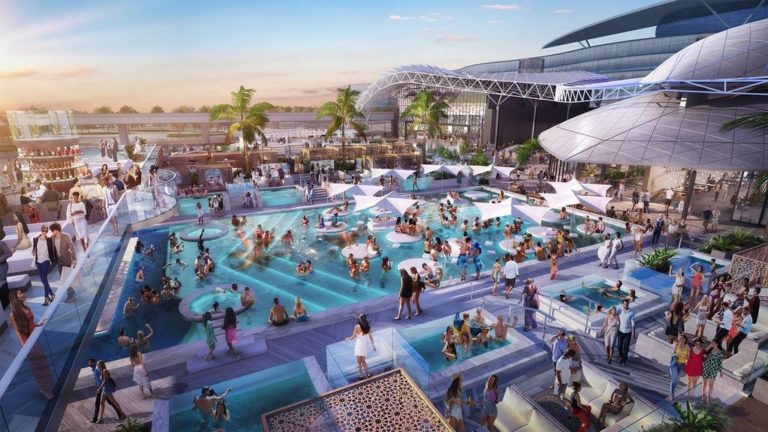 Drai's Dubai : 
Drai's Dubai is one of the more popular open air clubs that are allowing the World Cup to take over throughout the entire month. While some may be cautious about how the heat may affect them, there's no need to worry! The club has undergone a revamp for the summer season with air-conditioning for all the matches. With a pool bar that allows you to rent beds, jacuzzis and lounges, you can kick off your relaxation mode at this hot spot.


Fairmont Ajman :
Looking to club your next date and the football match but don't know where to go? Fairmont is the place for you. You can spend tiem at the hotel's World Cup Arena that is filled with screens, food and delectable drinks. So up your quotient with the Fairmont!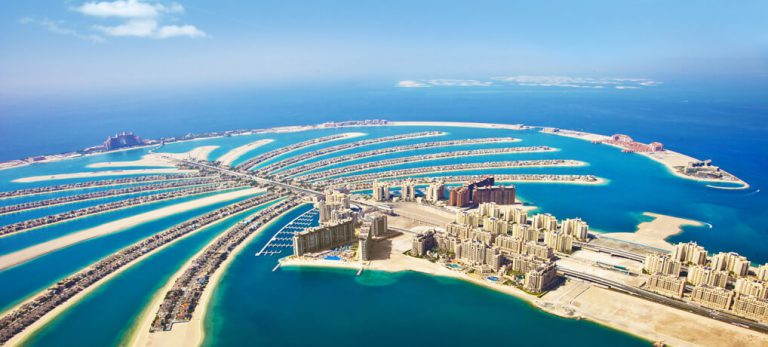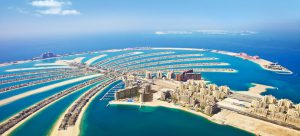 Fairmont The Palm : 
This luxury hotel located on the Palm is dedicated purely to make sure that every match is screened for your viewing. There are two screens that will show you the games along with a range of promotions that will be running simultaneously. With picnic benches, fake grass and other fine touches, this is the place you want to go!