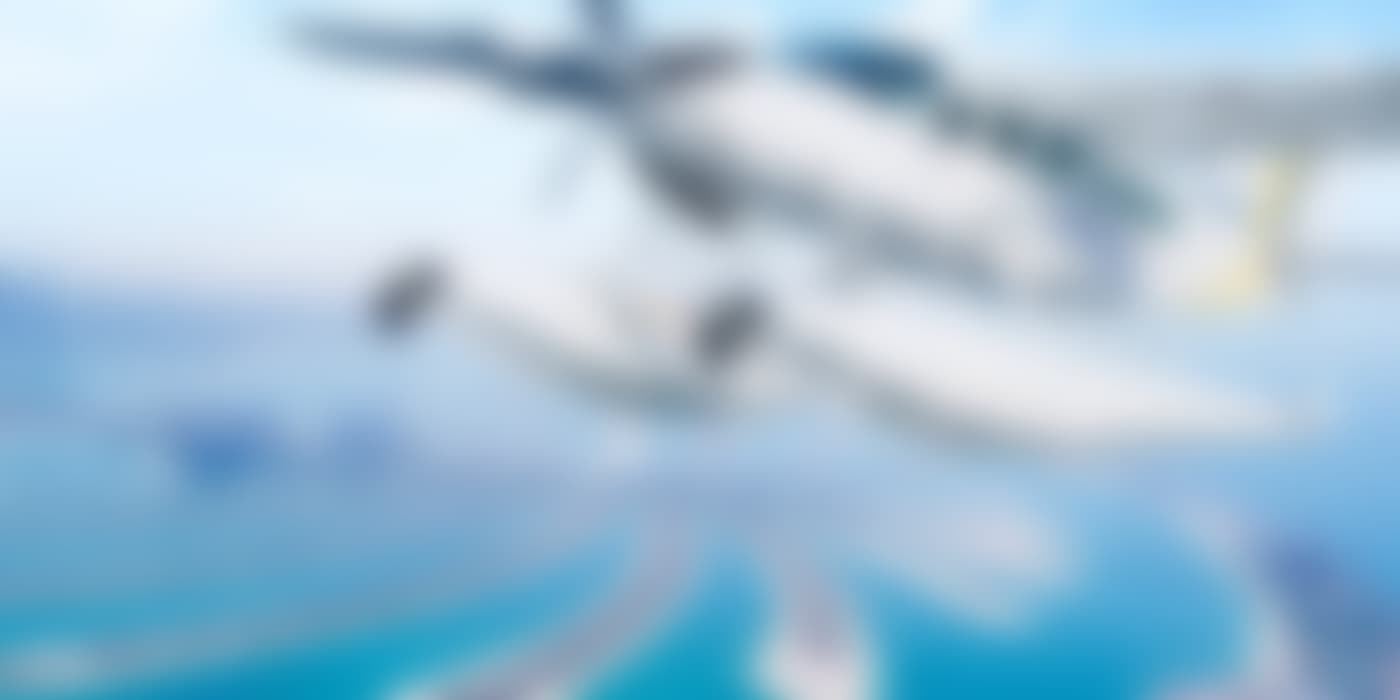 What To Expect
We present to you a blend of picturesque aerial sightseeing and a charming cultural exploration on ground which takes you back in time.
Stumble into the city's past with this Private Dubai Heritage Tour which is as detailed as it is authentic.
---
FAQs:
Passengers with Reduced Mobility (PRM):

PRMs should contact Seawings Reservations in advance of making a booking in order to determine the nature of the reduced mobility and the special needs required. Seawings is unable to accept those passengers with a level of disability which requires the presence of a care assistant unless a care assistant is traveling with the passenger. A care assistant would be required whenever a person with an intellectual disability is unable to understand or respond appropriately to safety instructions from Seawings personnel. Any PRM must not be seated in the aircraft in such a way that the emergency exits or equipment could be obstructed.

Disabled guests policy:

For Safety reasons, Passengers who are completely immobile are not acceptable for a Seawings seaplane flight operated by Jet-Ops. If the flight is departing from one location landing at another, wheel chairs are not allowed to be transferred on board due to limited space availability for Passengers. Therefore a wheelchair may not be available upon arrival as the company does not have own wheelchair equipment.

Conditions of Carriage:

Seawings at its sole discretion has the right to refuse any person or carriage of any item if it is deemed unsafe, or may be hazardous or endangers the aircraft, crew, or passengers.